PECO Leadership
Our Executive Team's dedication to quality and service form the foundation of PECO's continued success.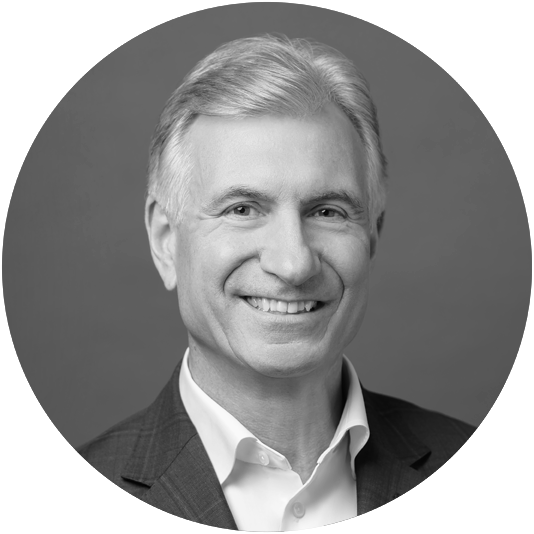 Joseph Dagnese
Chief Executive Officer
Joseph Dagnese was named CEO of PECO Pallet in June 2016, having previously served as President at Con-way Freight and ... (more)Executive Vice-President of parent company Con-way Inc. Joe was responsible for Con-way Freight's overall operating and financial performance, strategic planning, and business plan development. He also set the direction of the company's continuous improvement processes and played a direct role in its change management, employee engagement, and leadership development activities. As a 32-year veteran of the global logistics and transportation industry, Joe brings tremendous experience, insight, and leadership to the PECO Pallet team. (less)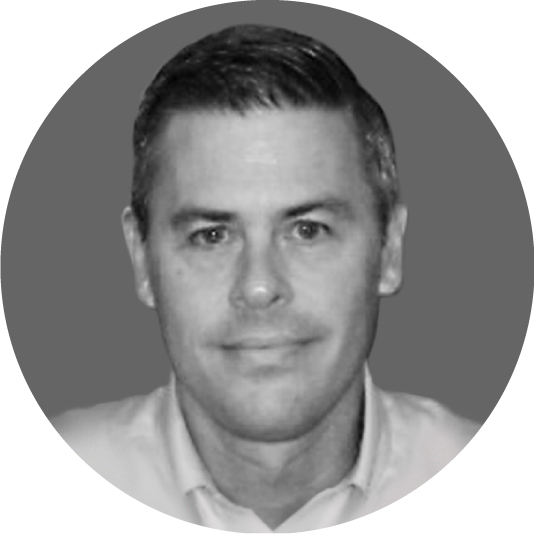 Mike Morris
Chief Financial Officer
Mike brings over 24 years of financial and treasury services experience at General Motors, Constellation Energy, Kulicke & Soffa Industries, ... (more)Con-way/XPO Logistics, and Forward Air. He holds an undergraduate degree in Economics from the University of Pennsylvania and an MBA from the University of Michigan. Mike's professional background in transportation, logistics and supply chain and his sound financial leadership experience will help guide PECO Pallet's continued growth in the years to come. (less)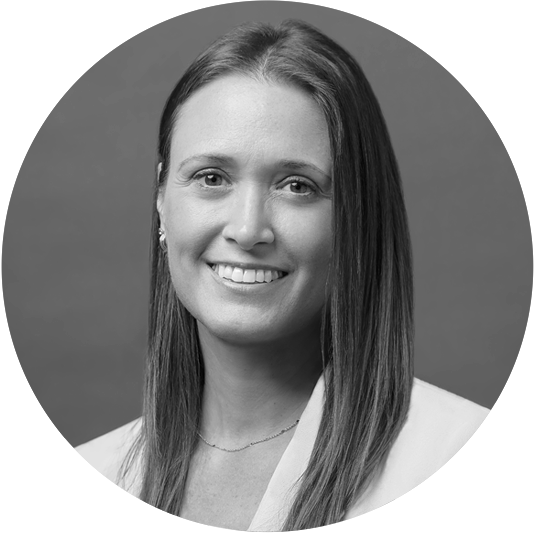 Lisa Vegso
Chief Commercial Officer
Lisa leads PECO Pallet's North American sales organization as well as the company's marketing and ESG initiatives. She has... (more) demonstrated a high level of expertise in strategic leadership while working with renters, retailers, and depots to guide PECO Pallet's continued growth throughout North America. With over 20 years of experience in supply chain, transportation, and third-party logistics, Lisa has a diverse background that also includes roles in finance and transportation procurement. She has earned CSCMP and CCLP designations and has an MBA from McMaster University. (less)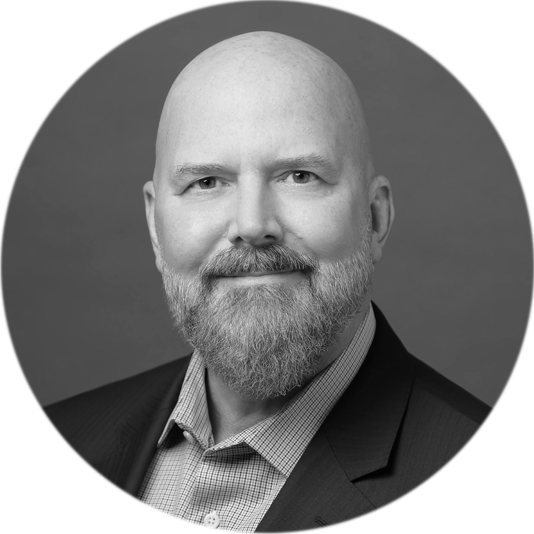 Mike Greene
Senior Vice President, Network Planning and Transportation
Mike has extensive experience in supply chain leadership and transformation, with a wide range of skills including ... (more)change management, corporate strategy, lean processes, and network optimization. At PECO Pallet, he drives continuous improvement in network design, planning, inventory management, and transportation execution to reduce total delivered cost while ensuring that customer satisfaction levels are met. Prior to joining PECO, Mike served as Vice President of Logistics Operations at Lineage Logistics and Vice President at XPO Logistics (formerly Menlo Logistics). (less)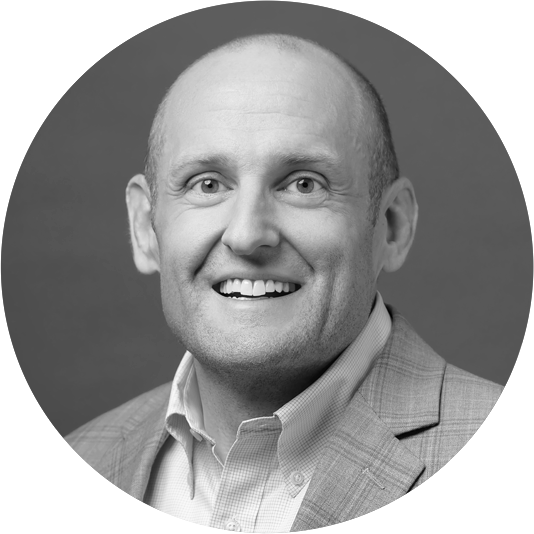 Eric Sobanski
Senior Vice President, Operations
As leader of the PECO Pallet Operations team, Eric brings extensive experience in strategy, execution, and ... (more)lean management. He holds a B.S. degree in Industrial Engineering, a M.S. in National Resource Strategy, and both a M.S. and Ph.D. in Industrial Engineering. Prior to joining PECO, Eric was Vice President of Operational Excellence for the Brinks Company and also held leadership roles at XPO Logistics. (less)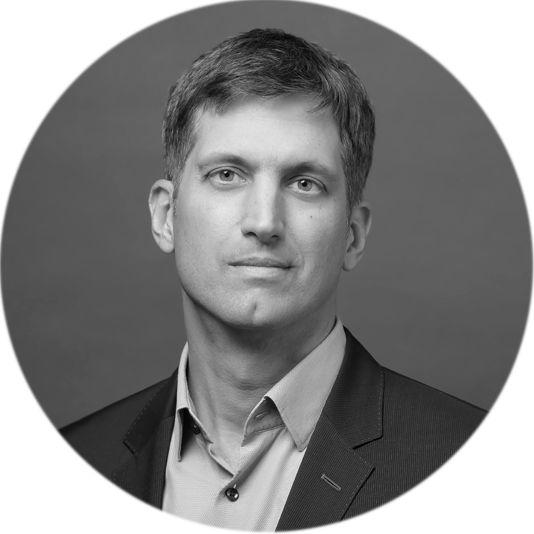 Roberto Sobrino
Vice President and Managing Director, Mexico
Roberto has an MBA from Yale University and over 15 years of experience working for Procter & Gamble, ... (more)Booz Allen Hamilton, and Diageo across North America, Europe, and Latin America. Before joining PECO, he served as Senior Finance Director of Manufacturing & Distillation for Diageo North America, driving significant enhancing of long-term profit margins. At PECO Pallet, Roberto is responsible for improving operational performance and developing new businesses. (less)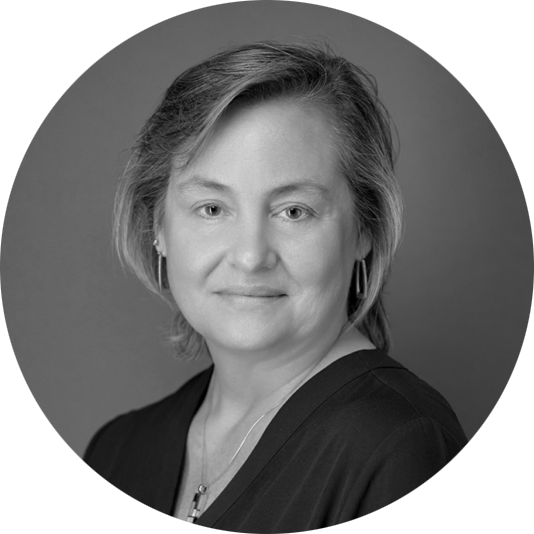 Denneen Ford
Vice President, Human Resources
Denneen Ford holds a B.S. in Business Management from Indiana University and has more than 25 years ... (more) of professional Human Resources experience spanning logistics, transportation, and consultative industries. She has a proven track record of driving transformational change and talent development as well as core HR processes, policies, and systems. She previously served as Managing Director for De Novo Perspectives (an executive management professional services firm) and also held notable positions with United Vision Logistics and NAL Worldwide. (less)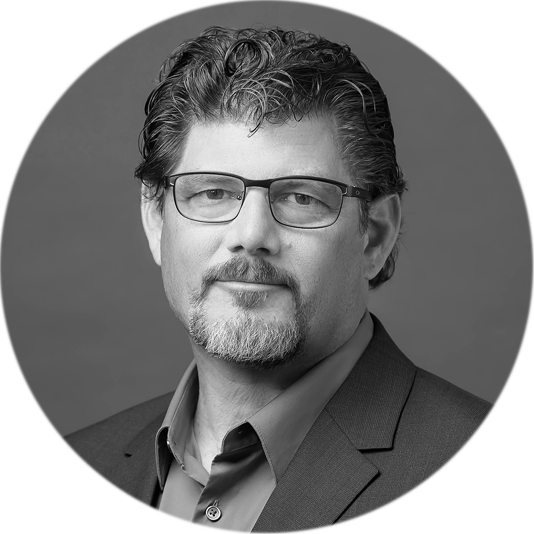 Ken Chazotte
Chief Information Officer
Ken has been designing inventory control and financial management systems for more than 20 years. Prior to joining PECO, ... (more)Ken implemented systems in Microsoft Dynamics, JD Edwards and Mas 90 for the manufacturing, food and beverage, and cosmetics industries. Ken and his team are responsible for RED<>LINK™, PECO's asset-tracking software, as well as managing the communication platforms necessary to support our international team. He is especially proud of the 99.9% uptime achieved across all systems. (less)
Swati Jain
Vice President, Corporate Finance
Swati Jain is a finance and strategy management professional with experience in the areas of ... (more)revenue management, profitability improvement and strategic planning. Swati has been a valued member of the PECO Pallet team since 2013 and previously served as Vice President of Finance and Operations at GLO Science, Inc. Swati has a breadth of experience working in corporate finance at Ford Motor Company and La-Z-Boy. She earned her MBA from Carnegie Mellon University. (less)
Contact us and put PECO's years of experience to work for you!